Welcome to ILF Imaging.


We are a young business based in Hawick in the beautiful Scottish Borders, but we have over 15 years experience in photography and design. We produce high quality images and designs at a relatively low cost.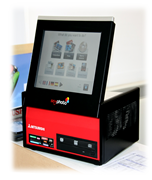 Our shop is now open at 2 Sandbed, Hawick. We have an Easyphoto digital photo kiosk, which you can use to print your own photos from digital cameras, picture discs or even your phone.

We now offer a passport/ID photo service, no need to book, just call in, you will recieve 6 passport size prints for only £5.
Restoration and/or repair of old and damaged photographs as well as transferring slides/negatives/photographs and digital images to CD or DVD can also be done at a very reasonable cost.

Explore our galleries to find the latest Common Riding photos and see examples of our work.

Explore our web site to discover what we can do for you!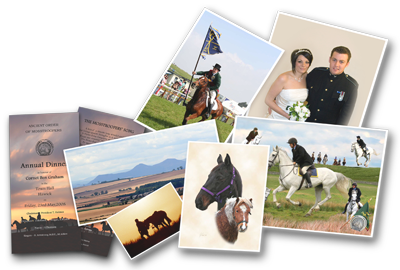 Ian & Lesley Fraser